Mental Health & Wellbeing
Mental Health and Wellbeing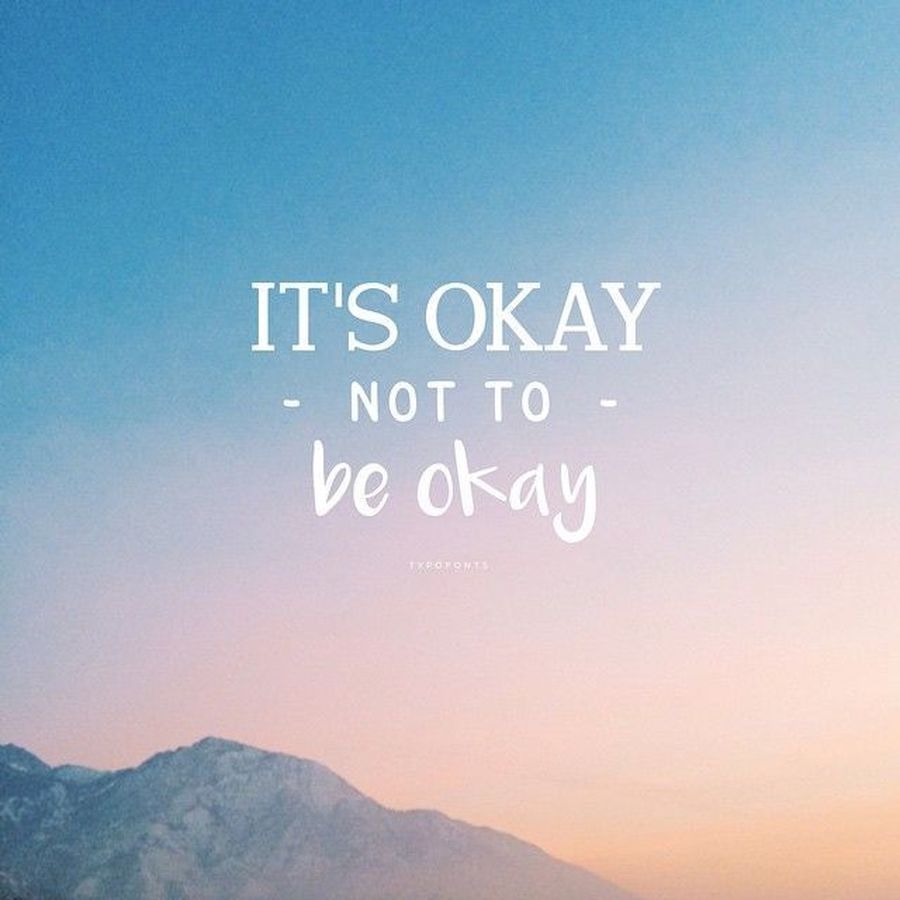 Lead staff members:
Mr Massimo Bonnaddio - Headteacher
Ms Julie Barlow - Deputy Headteacher
Ms Emma Robinson - Assistant Headteacher
Ms Stephanie Hughes - SENCo and Assistant Headteacher
Ms Julie Dart – Learning Mentor
Mr Whittaker - Learning Mentor
Should you need any help or advice regarding issues around mental health and well-being please do not hesitate to contact us at school.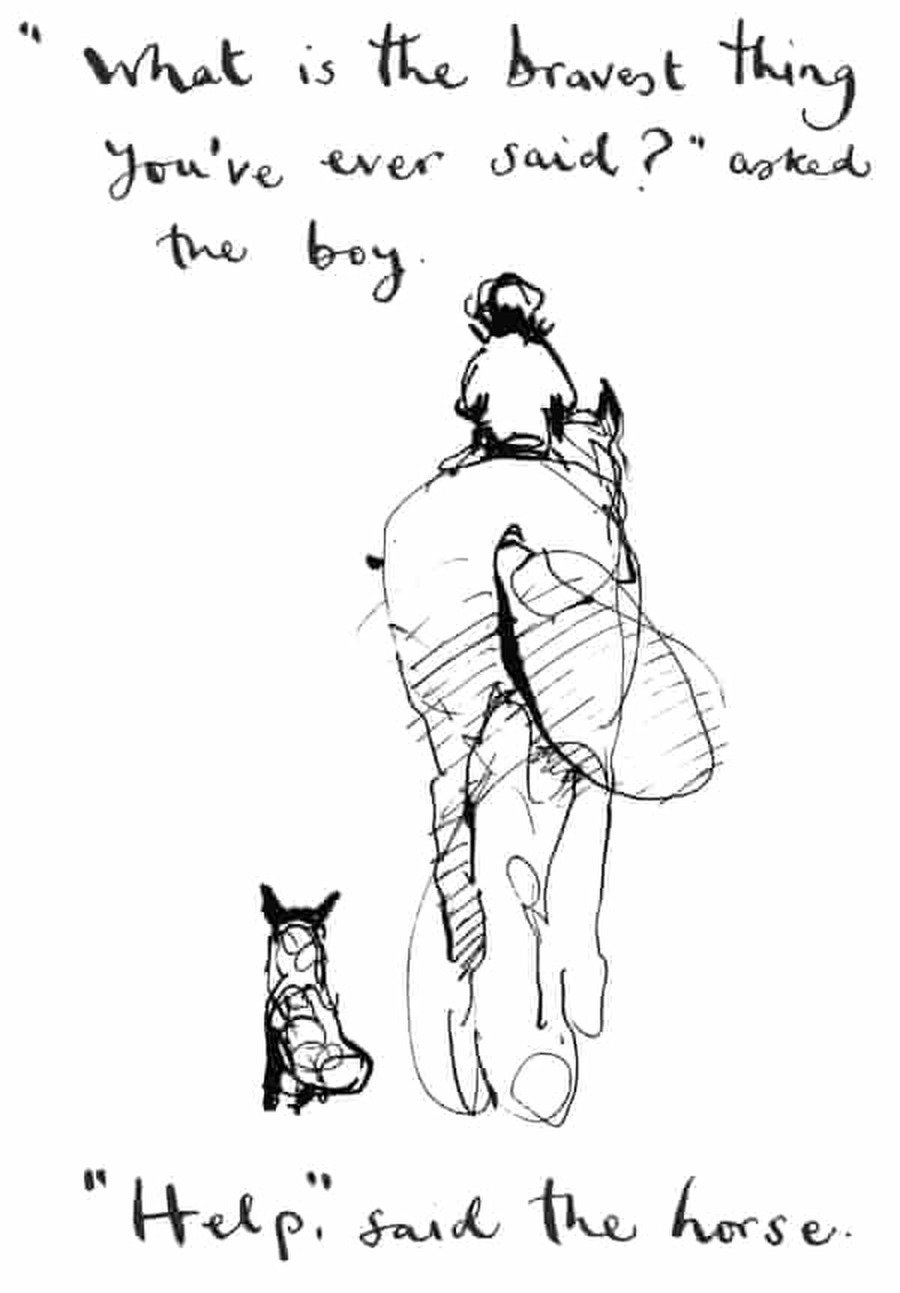 At Blaise Primary and Nursery School, we are committed to supporting the emotional health and wellbeing of everyone in our school community: pupils, parents/carers and staff. We recognise that everyone may experience challenges in life which can make us vulnerable and require support systems to be in place. Mental health is everyone's business and we all have a role to play in achieving positive mental and physical wellbeing for all.
We will:
teach children to understand their emotions and feelings
ensure children feel comfortable sharing any concerns or worries
help children form and maintain positive relationships with peers and adults
promote self-esteem and ensure children know that they know their self worth
encourage children to be confident in who they are, 'daring to be different'
give opportunities to children to take risks, set goals and be persistent when faced with challenges
support children with developing emotional resilience and managing setbacks, fostering a

'

Growth Mindset

'
provide consistency, structure, safety and care to all children as part of the Blaise team
Policies
Please

click here

to download our Mental health and Wellbeing Policy.
Action Plan
Please

click here

to download our Mental Health and Well-Being Action Plan 2021-22.
Useful Resources
Mindline Helpline - 0808 808 0330
Mindline Helpline
is a
confidential freephone helpline currently open
Wednesday to Sunday from 7pm to 11pm
providing a safe place to talk if you, or someone you know, is in distress. They can also give information about mental health support services available in your area that could help you.
You can talk things through with one of their trained volunteer listeners or they can just listen. You don't have to tell them your name. Calls can last up to 30 minutes per evening. This allows the volunteers to really listen carefully to what you have to say. It also allows them to support as many people as possible.
Childline Helpline -
0800 1111
When you call them, you'll get through to a counsellor, they're there to listen and support you with anything you'd like to talk about, or you can have a 1-2-1 counsellor chat online: https://www.childline.org.uk/get-support/1-2-1-counsellor-chat/