Clubs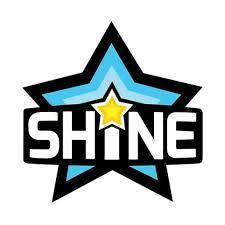 After School Clubs
A range of exciting and inspiring after school clubs are offered throughout the year. These are run by outside coaches and occasionally by members of staff.
Through these after school clubs, children's learning is enriched and they are encouraged to develop new interests and passions.
Clubs can take place at lunchtimes or after school. After school clubs usually run until 4.00pm.
Please contact the school office for further details or click here to be directed to the 'Letters' page where you will find information letters detailing the options for each term.
SAND Out of School Club Childcare
This is an independent childcare provision run by SAND (School Aftercare Nurturing Development) that is based at Blaise Primary from 3.15 to 5.30 pm Monday to Friday during term time for children in Reception to Year 6 (excluding INSET Days).
Please see their website (www.sandoutofschoolclub.co.uk) for details of costs, holiday schemes, etc.
You can also contact SAND via email - enquiries@sandoutofschoolclub.co.uk
SAND now have 2 breakfast club offers:
7:30 to 8:40 at a cost of £3.95
8:00 to 8:40 at a cost of £2.95
Assisted places:
If you require assistance in paying the fees but you feel that SAND breakfast club provision would support your child in getting to school on time and ready to learn, please contact the school office and ask for an application for assistance form. Blaise are able to fund a number of places at the SAND breakfast club.