After school Clubs
A range of exciting and inspiring after school clubs are offered throughout the year. These are run by outside coaches and occasionally by members of staff.
Through these after school clubs, children's learning is enriched and they are encouraged to develop new interests and passions.
NOVUS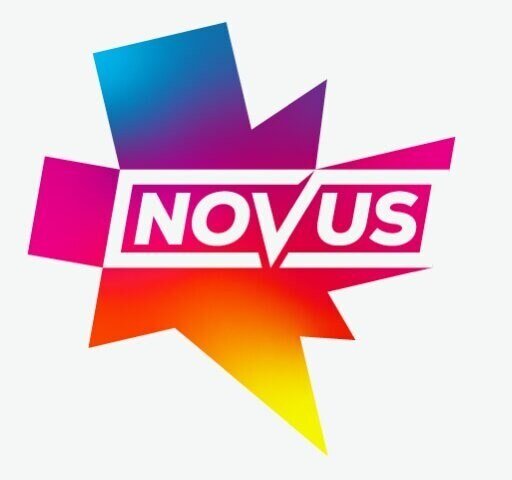 HOW TO BOOK

All of our clubs will be priced at £4.00 per session and available in termly blocks. For
example, Athletics KS1 club is £24.00 for 6 sessions over Term 6. This will secure
your child's place for the entire block.
These clubs are for the development of the children focusing on their physical, emotional
and mental progression. As such, we please ask that if your child does not want to
attend you do not book them on. Thank you for your understanding.
To see Term 6 options and to book, please visit the following link and select from the
club options.
All Blaise specific information can be found on the booking info page.
Book here
SAND Out of School Club Childcare
This is an independent childcare provision run by SAND (School Aftercare Nurturing Development) that is based at Blaise Primary from 3.15 to 5.30 pm Monday to Friday during term time for children in Reception to Year 6 (excluding INSET Days).
Please see their website (www.sandoutofschoolclub.co.uk) for details of costs, holiday schemes, etc.
You can also contact SAND via email - enquiries@sandoutofschoolclub.co.uk
SAND now have 2 breakfast club offers:
7:30 to 8:40 at a cost of £3.95
8:00 to 8:40 at a cost of £2.95
Assisted places:
If you require assistance in paying the fees but you feel that SAND breakfast club provision would support your child in getting to school on time and ready to learn, please contact the school office and ask for an application for assistance form. Blaise are able to fund a number of places at the SAND breakfast club.