Massimo Bonaddio, Headteacher
Lucy Seldon, Parent Governor
Chair of Resources Committee
Aimee Lidstone, Staff Governor
Chin Tan, Co-opted Governor
Ciara Mullan
Joint Chair of Governors
Jessica Schouela
Vice Chair of Governors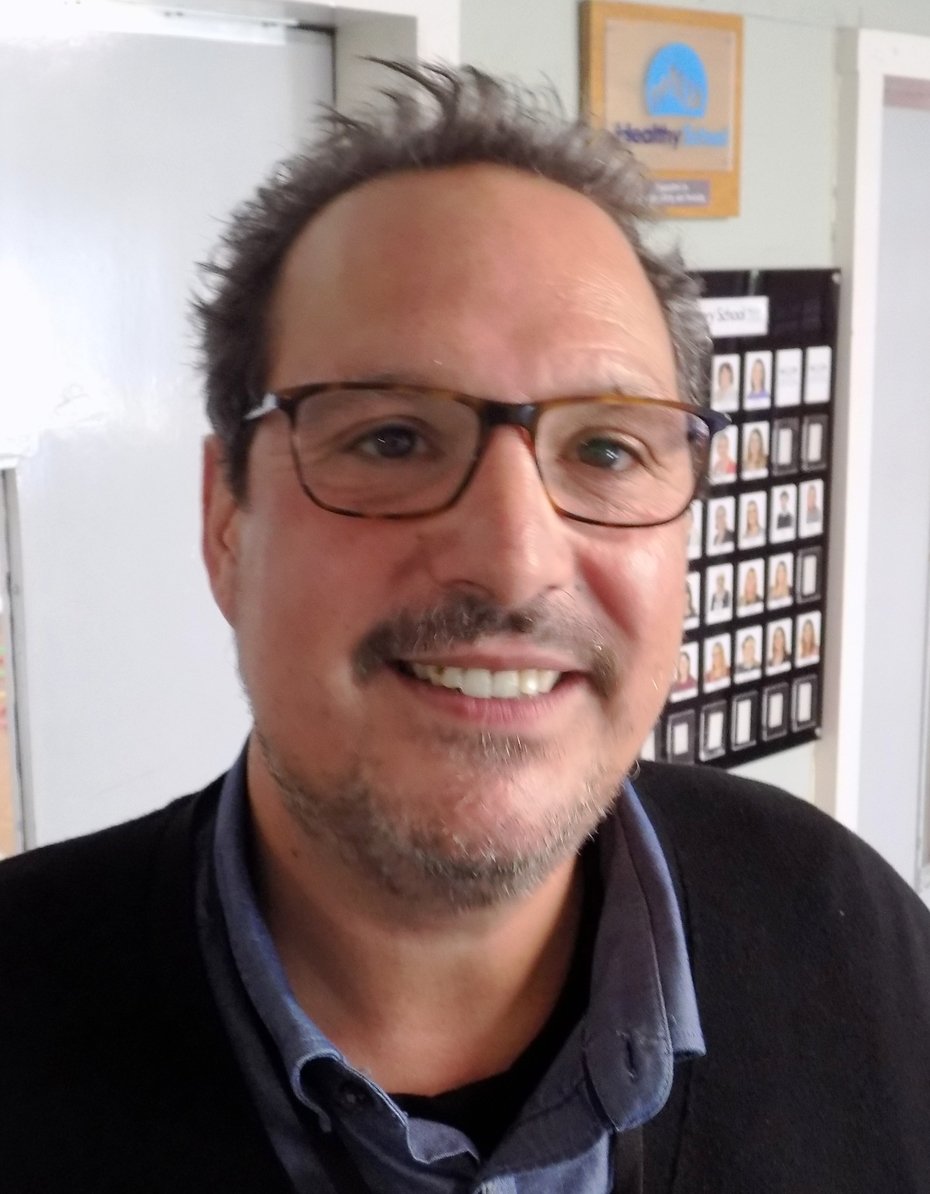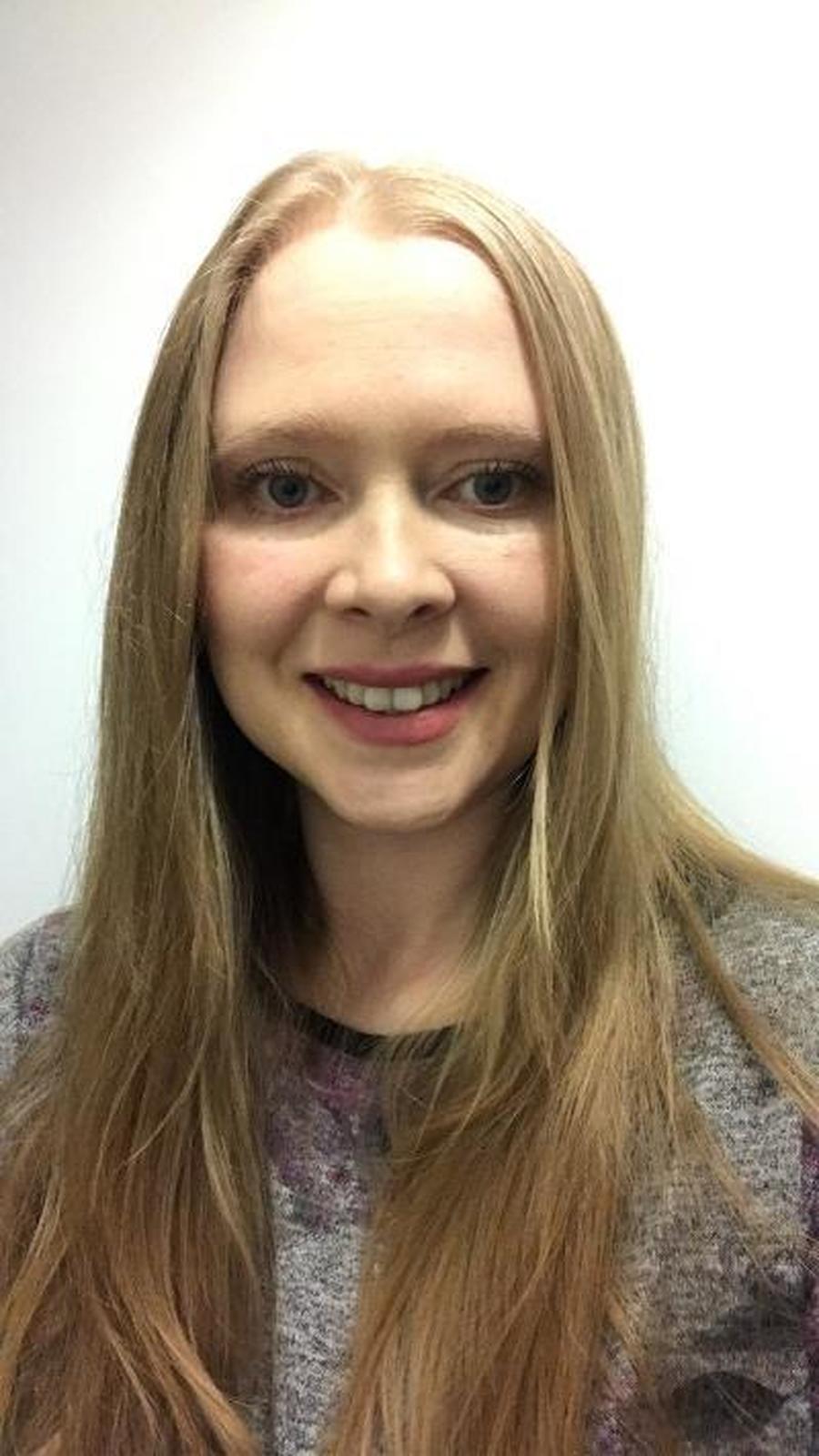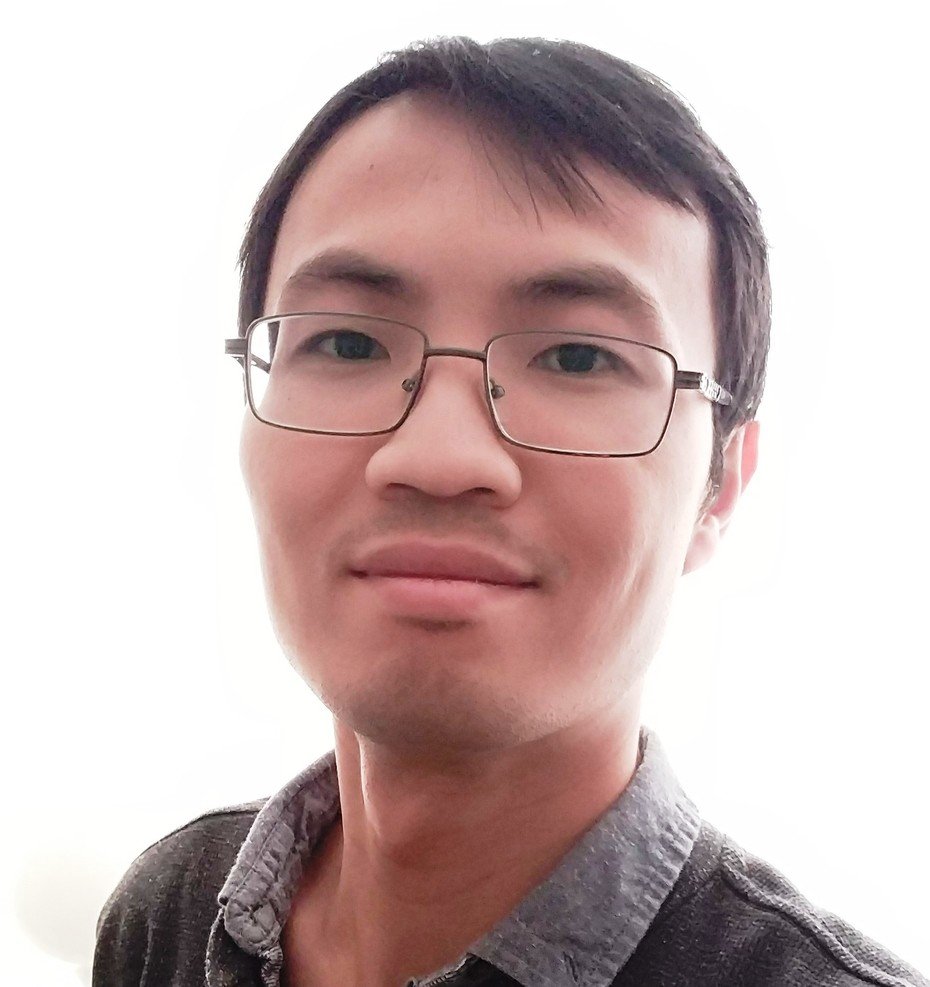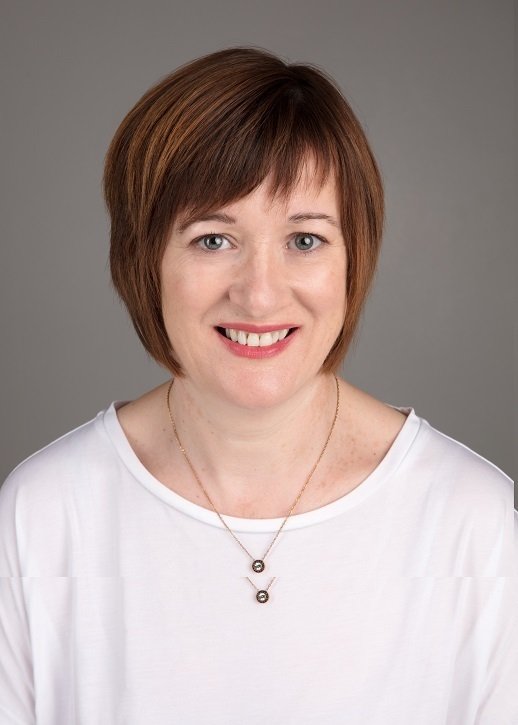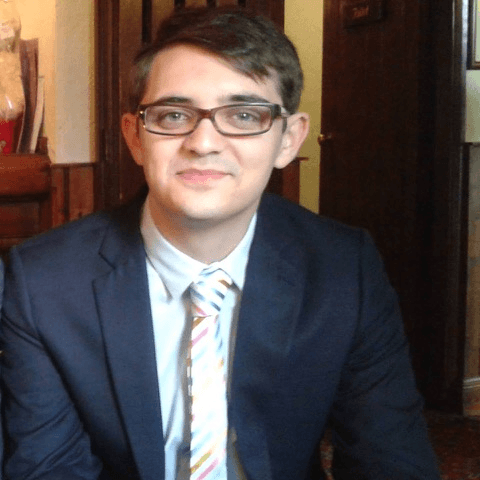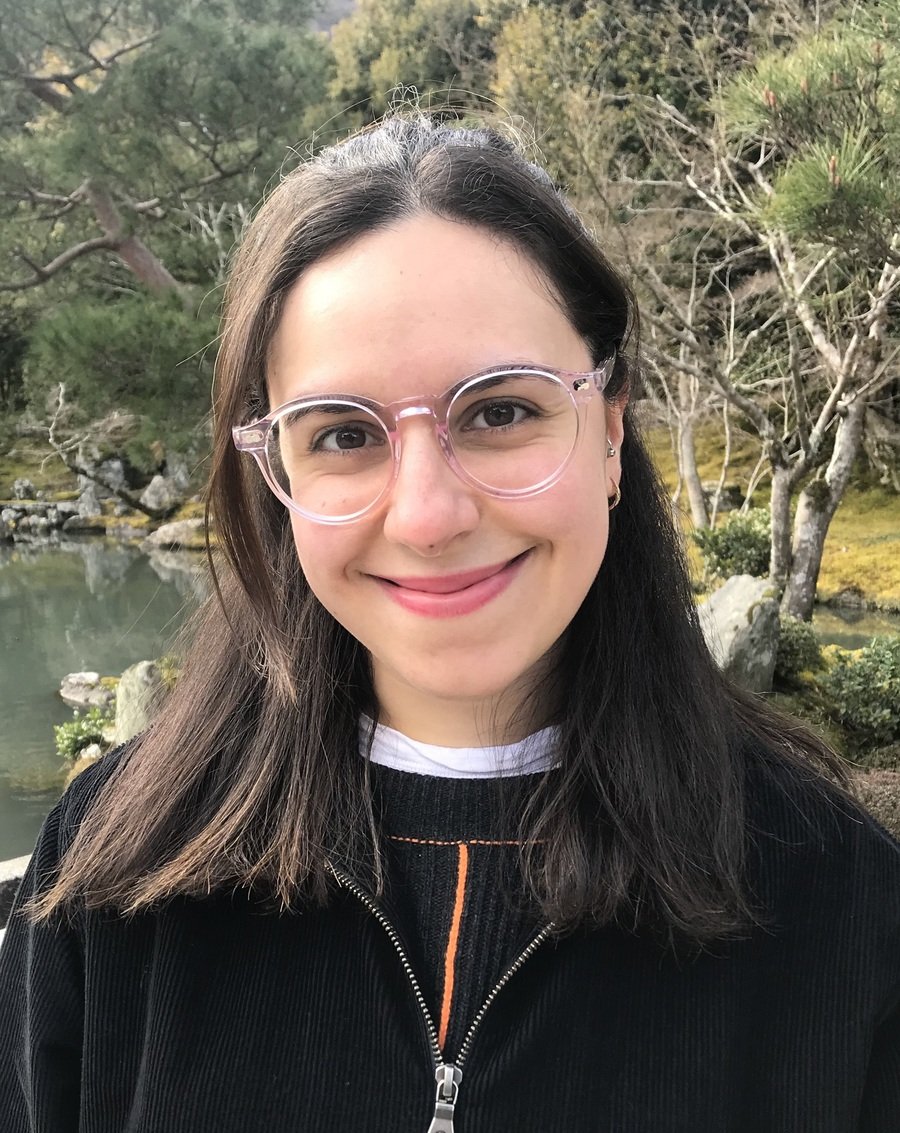 Before becoming a Headteacher in 2015, I held three senior leadership roles with overall responsibility for Safeguarding and Inclusion. Consequently, I have extensive direct experience of Child Protection issues, SEND, multi-agency working and learners with English as an additional language, workforce development, curriculum design and budget setting. My passion for improving outcomes and enjoyment for children and young people has also helped me serve on three Primary school Governing Bodies as Parent Governor, Staff Governor and Head Teacher, setting and meeting school development priority targets, vision and managing change.
Prior to becoming a governor last academic year, I have been training in accountancy after a successful career as a patisserie chef. Approaching my fourth year of studying accountancy, I am able to share a wealth of financial knowledge as a parent governor. I am passionate about children feeling respected and safe, encouraged to pursue the things they enjoy and for virtues such as kindness to be celebrated alongside their academic achievements. I believe it is important for learning to be fun and to take place in an environment which encourages a growth mindset. In my spare time, I like to learn, sing and continue cooking for pleasure.
I am currently the Raising Attainment Lead at Blaise and have been part of the teaching team for 5 years, predominantly in Year 6. I have experience teaching across all year groups in Key Stage 2 and now work across the school supporting both pupils and staff. This position is challenging but I am extremely passionate about improving outcomes for every one of our pupils.
I have led the maths team for several years and am also a member of the English team. I thoroughly enjoy these roles and I hope to ensure that our pupils leave Blaise not only literate and numerate but with a love of learning and curiosity to continue their educational journey.
I run Tutor Doctor Bristol, a local in-home tutoring company. Prior to entering the education sector, I spent 10 years in the aerospace industry as a Quality specialist and managing systems engineering projects for Rolls-Royce. I have an M.Eng in Electronics Engineering and an MBA in Entrepreneurship, so I'm no stranger to education! Today, I am happy to pursue my passion of educating students of all
ages, being present in the community, and helping people to get into their dream school, university or job.
I am a mother of 3 children, 2 of which have left school and I work in an international IT company being responsible for delivery of large projects across the world. I have 3 years previous experience of being a governor in a primary school and I decided to return to this as I understand how the first experiences of school provide a strong basis for children to progress.
I am a Senior Lecturer in Linguistics at UWE Bristol where I manage teams delivering English Language, Linguistics and Creative Writing degrees. I have been in Bristol for 6 years after studying for a PhD at the University of Manchester. I benefited from positive state school experiences in Middlesbrough. I'm keen to learn more about the whole education system and share my experiences of working in an educational environment undergoing huge (regulatory) changes, as well as best ways to support pupils with English as an Additional Language. Outside of work, my time is spent keeping pace with a toddler and suffering watching Bristol Rovers.
I work at the Department for Education in children's social care policy. I previously worked at Teach First and am an advocate for educational equity. I believe that excellent teaching and a challenging, creative and supportive learning environment are crucial to the development of children. I have a PhD in History of Art and have taught at undergraduate level. As an avid reader, I champion the importance of literacy as a tool and opportunity for lifelong learning. I am a mental health first aider. I enjoy traveling, swimming, hiking, and am passionate about women and girls' empowerment.