Learning to Read at Blaise- exciting new changes
Dear Parents and Carers,
As you know, we have been reviewing our approach around the teaching of Reading, to make it even better. All new changes are, of course, based on the most up to date research.
Phonics first Approach
Teaching phonics (the linking of letters or groups of letters with the sounds they represent) is the most reliable way to teach children to read.
Children should not be encouraged to make guesses by looking at the pictures or from what might make sense.
Once children are phonetically secure they will move to colour banded books and then free readers.
Phonetic Reading Books- selection and fluency
We are now more carefully matching children's reading books to their assessed phonic level.
Children will be bringing home a book that is nearly fully decodable for them.
Initially children need to be supported to point to each letter and say the sound it represents, before blending them together to read the word. This takes some time and therefore re reading several times will encourage automaticity and fluency. When children can read fluently they can begin to understand what they are reading.
With this in mind children will be guided reading in school with staff twice a week, building fluency with the same book. In a guided reading session staff teach children new sounds and model skills, before hearing children read. In addition, your phonics home reader will typically be changed once a week to enable time for lots of rereading and the development of their fluency. The children will love showing off their word-perfect reading!!!
Your child will also be bringing home a book to read for pleasure which you will need to read to them. This is a vitally important for supporting children's developing language and comprehension skills.
Once children are phonetically secure they will move to colour banded books and then free readers.
Please find further information on a PowerPoint which you can download below.
Thank you for your continued support with reading at home.
Mr Bonaddio Naomi Whiting
Head Teacher Phonics Leader
Reading Records
Every child will bring home their reading record alongside their reading books. Please sign and date in their record when they have read to you and add a comment if you would like.
We have different records for different years groups, please see below to make sure your child has the correct one.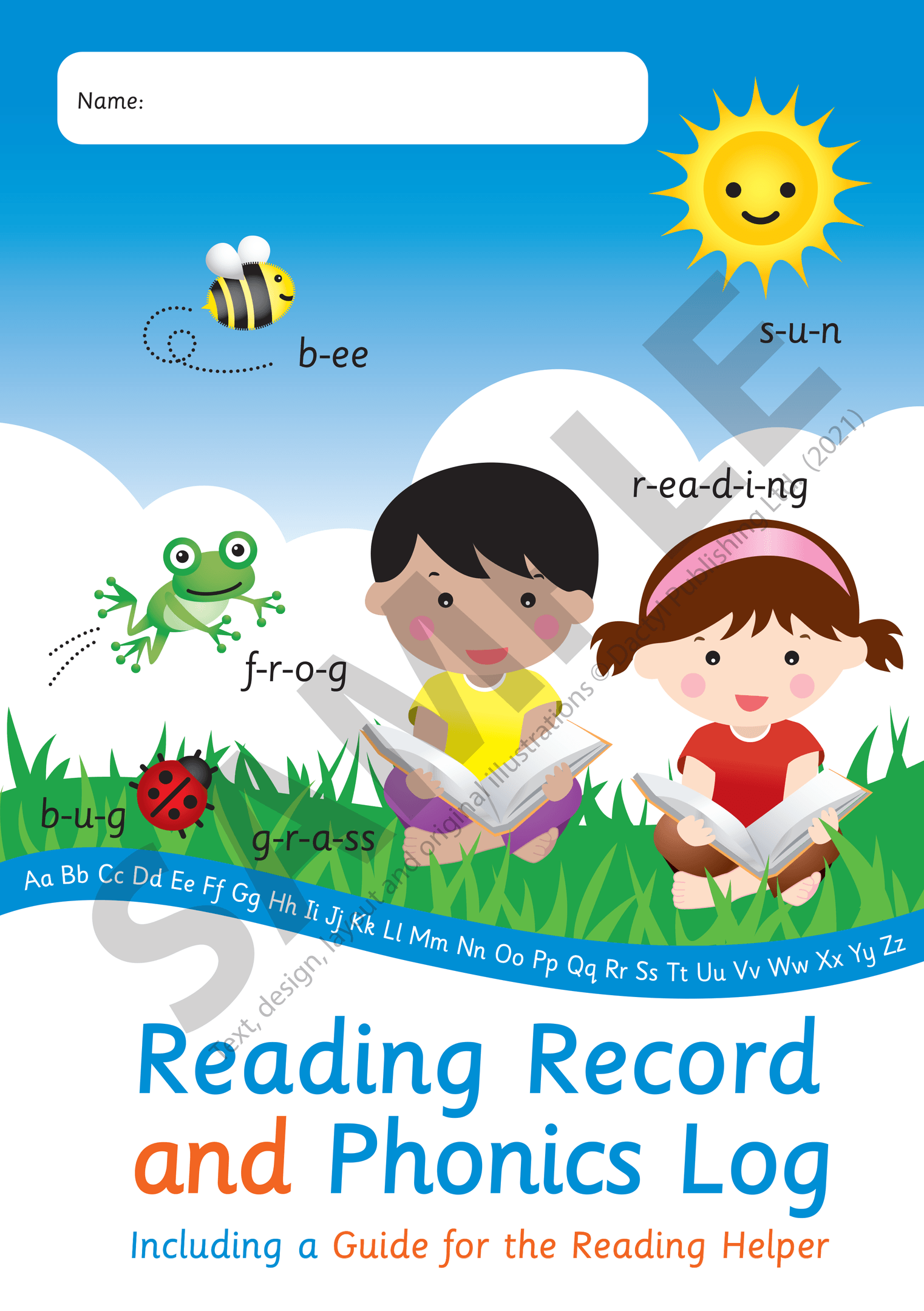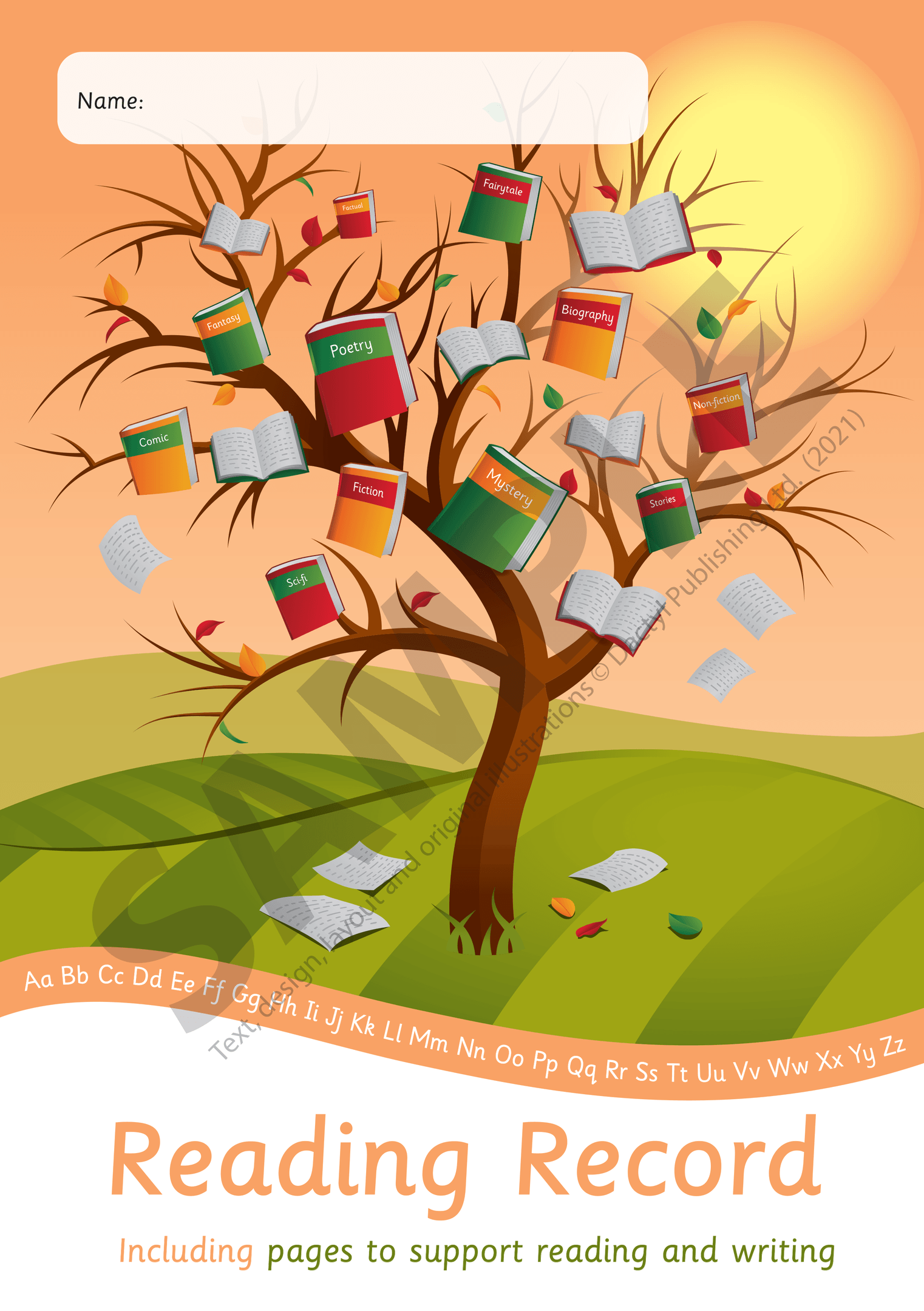 Reception, Year 1 & Year 2 Year 3 & Year 4 Year 5 & Year 6