Year 3, we have loved being your teachers this year. This year has not gone quite as we had planned but we feel very lucky to have taught such wonderful children.
Please click here to see a letter from Miss Noble or click here to see a letter from Miss Westacott
Please click here to see a letter from Mrs Pavier
Year 3
We hope you are all keeping safe and well. We are immensely proud of you all for everything you are doing during these difficult times - it makes us teachers really appreciate all the children, parents and the school community!
We will be providing weekly tasks and will upload a range of activities which relate to all areas of the curriculum. This is to give you more choice over which activities you would like to do. Our priority is your happiness and well-being, though we know that lots of you like keeping up with the work to keep some routine!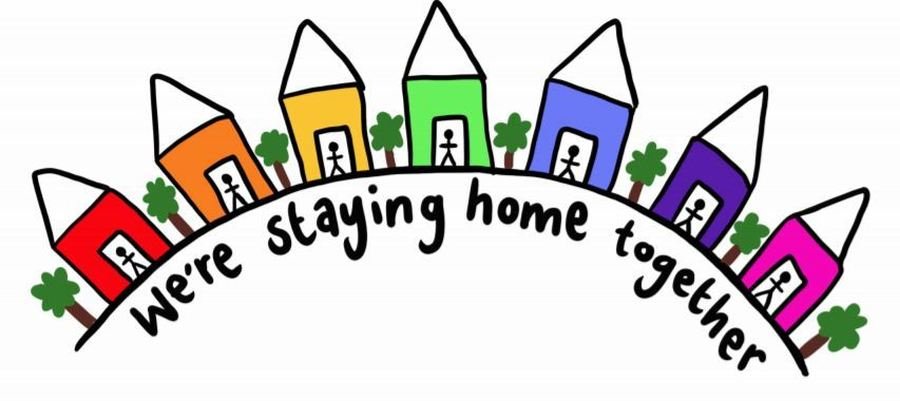 There is also a Maths Booklet and English Activity Booklet that are available to download. Please continue reading every day and practising times tables!
Your child has a login to practise their times tables on the PiXL Times Tables app - this can be downloaded free from any app store.
A lot of the learning we set will be accessible on Purple Mash, which your child also has login details for. Once completed, I will be able to view/ provide comments to stay in communication with the children as much as possible!
A message for our lovely Year 3s,
We've really enjoyed seeing all of your lovely work! We hope you're all taking care of yourselves!
We look forward to seeing you all again!
From Miss Westacott and Miss Noble:)
Maths
We are learning about SHAPE.
Within Maths at Blaise we follow a scheme of learning from White Rose available to download, which provides the small steps and resources for the children to complete, following National Curriculum objectives.
Please not that this is a resource from Term 4.
If you wish to download the fraction wall to print off please click on the image.
Here is a link for Year 3/4 Maths reasoning questions if your child really enjoys a challenge!
__________________________________________English
Higher level Vocabulary - Children in Year 3 are super at extending their vocabulary and are encouraged to use a range of exciting words in their speech and writing. These downloadable word mats help them out by introducing them to some more interesting words to in in replacement of some of the regular words they may use, like small for example.
Spellings
Please refer to our spelling list on the school website.
Handwriting
With all this online learning, it is really important that you write regularly, otherwise all the muscle memories that were made to create your beautiful handwriting will be forgotten when we return to school!
Below is a handwriting and letter formation booklet to use at home!
Maths:
Attached below is a Classroom Secrets Home Learning pack which includes, Reading, Writing and Maths activities, as well as an 'Answer and Parent guidance' booklet.
The maths within this booklet is great and as it includes fractions, this provides some useful revision for the children.
.Tasks on Purple Mash:
2do: multiplication times tables
Also on Purple Mash you can find:
2do: Egyptian Party
You are having a party for all your friends to celebrate one of the gods.
2do: Physical Features Quiz
How good is your physical geography knowledge?
2do: Sea creature
What can you see in the sea?
Below is a suggestion for weekly learning activities if you may be finding any difficulties accessing Purple Mash as well as a breakdown of the learning for the term (mind map).