Caterpillar Class
Welcome to the Caterpillar Class page. You can find lots of information about your class here.
Class Staff..
Miss Cutajar is the Classteacher
Mrs Hamilton is the Class Teaching Assistant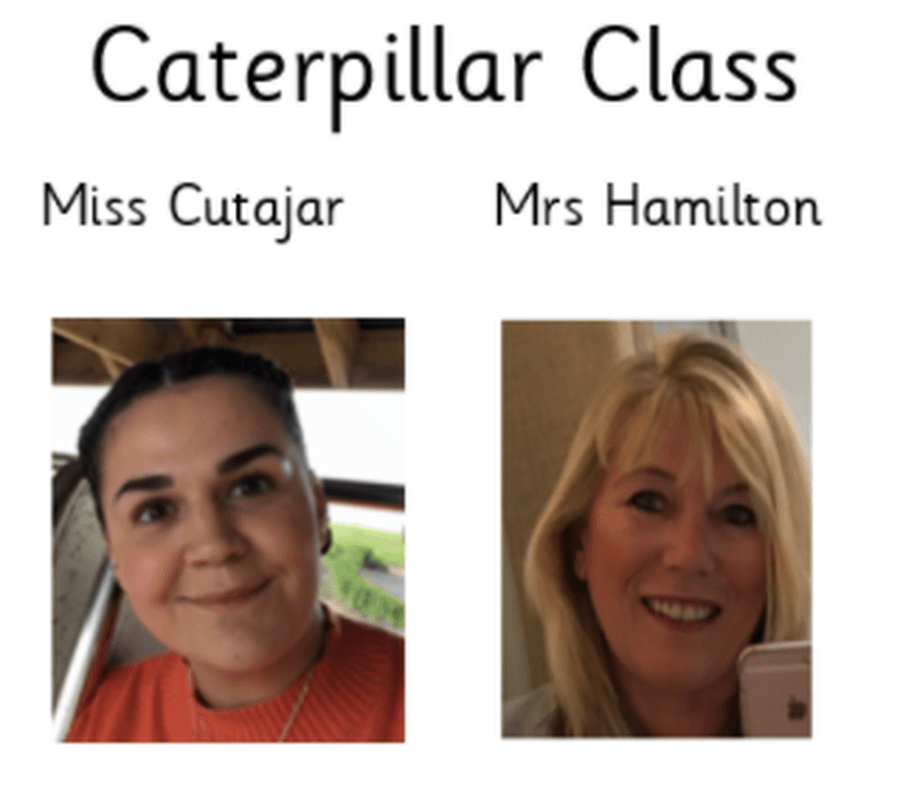 Miss Grimes is an additional Teaching Assistant who works across both Reception classes.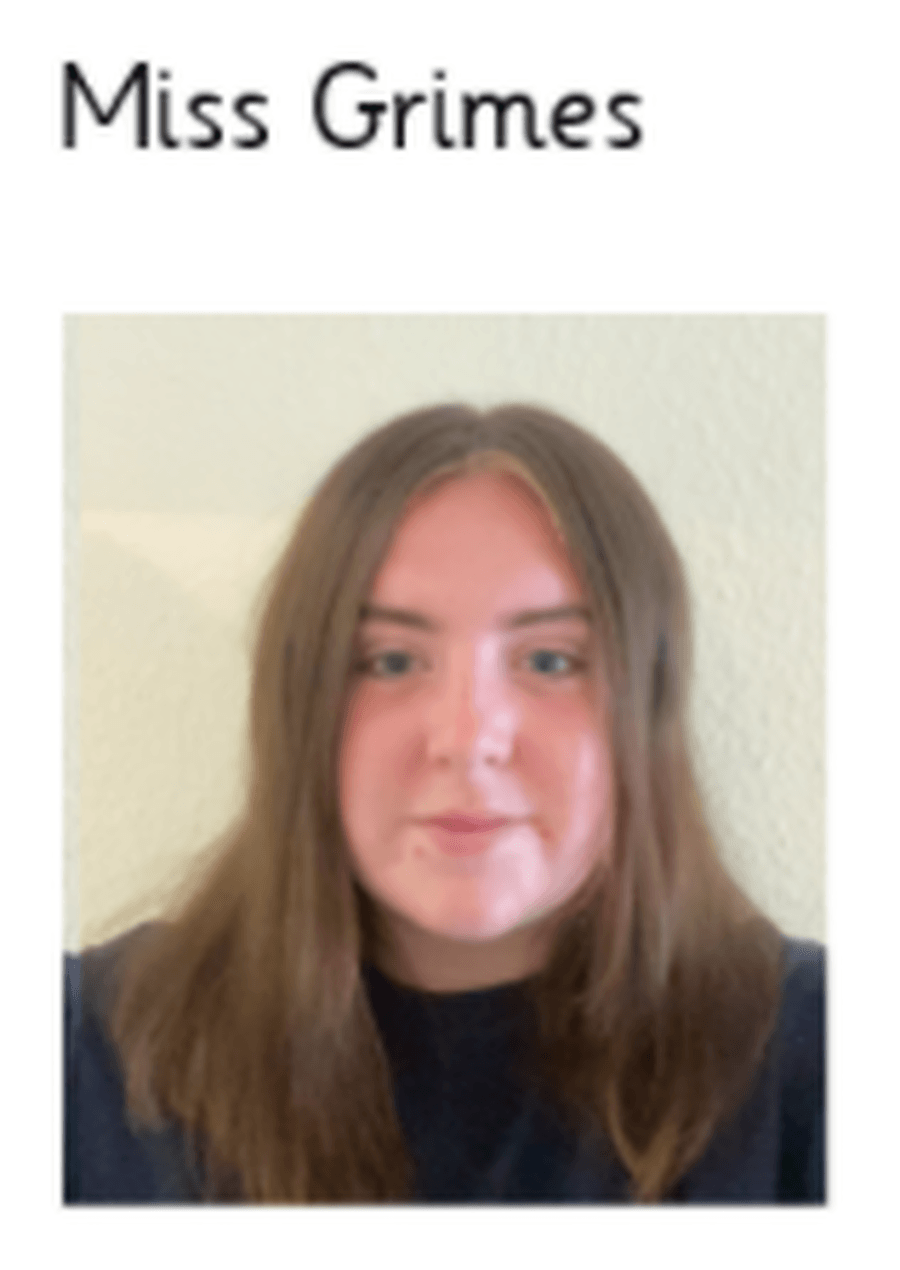 Other adults your child will meet include Mrs Dando who works with us at lunchtime, along with Miss Rockell.
We also work very closely with Wallaby Class and your child will also be supported by teaching staff below.
Learning to read and write at Blaise
Reception Weekly Timetable
The timings in this timetable are subject to change dependent on the learning in the day.
Medium Term 4 Plan
This plan explores the learning and skills we will be covering throughout the first Term in Reception.
Tapestry
In Reception we track children's development through observations. Tapestry allows us to digitally carry out observations and upload them to a specific child's learning diary. Each child has their own personal 'Online Learning Diary'. Parents/Carers are then able to access their child's learning journal by creating an account using an email address. Parents/Carers then receive notifications when an observation has been uploaded. It also has the ability for Parent/Carers to 'Like', 'Comment' and add their own learning observations of their child from home- bridging the gap between home and school learning. It is an effective and instant way of communicating school and home learning via Teachers and Parents/Carers.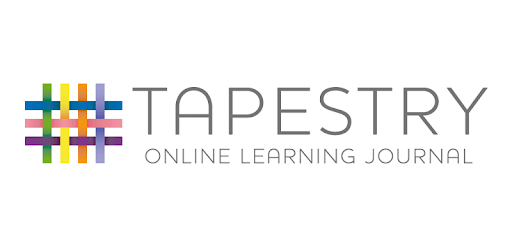 Contacting the teachers
The class teachers won't be able to speak to you at the start and end of the day. If you have any information that you want to share with the class teacher please either:
Each class now also has a seperate email address where you can contact the teacher directly.
For Caterpillar class the email address is:

2026A-T@blaiseprimaryandnursery.co.uk

Or, email the details to school@blaiseprimaryandnursey.co.uk and put the class name in the subject box

Telephone 0117 377 24 24 and make an appointment for the class teacher to call you back.