Welcome to the Yak class page. You can find lots of information about your class here.
The class teacher is called Mrs Young.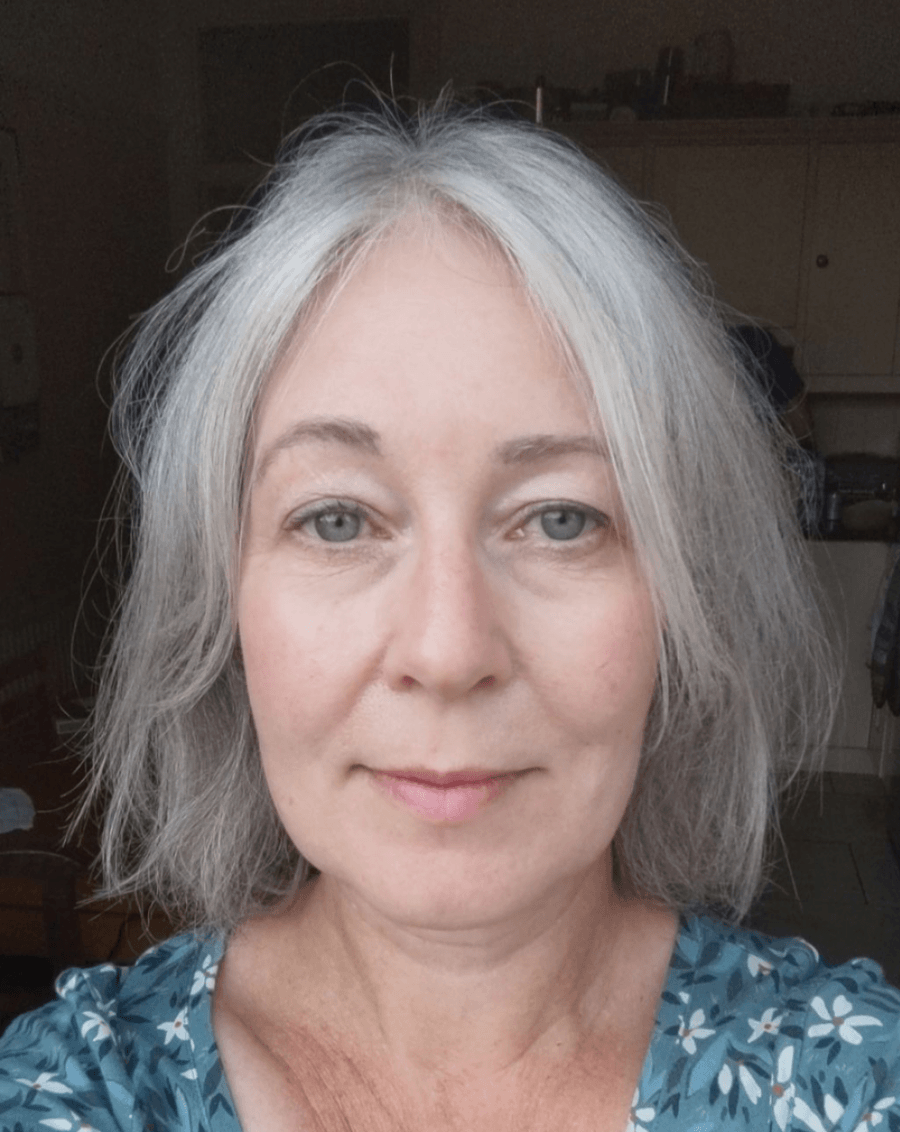 Mrs Boothroyd -Tuesday mornings in class and reading interventions on Wednesday
We have two class TAs.
Mrs Reese (Monday and Tuesday)
and Mrs Wilde (Wednesday, Thursday, Friday)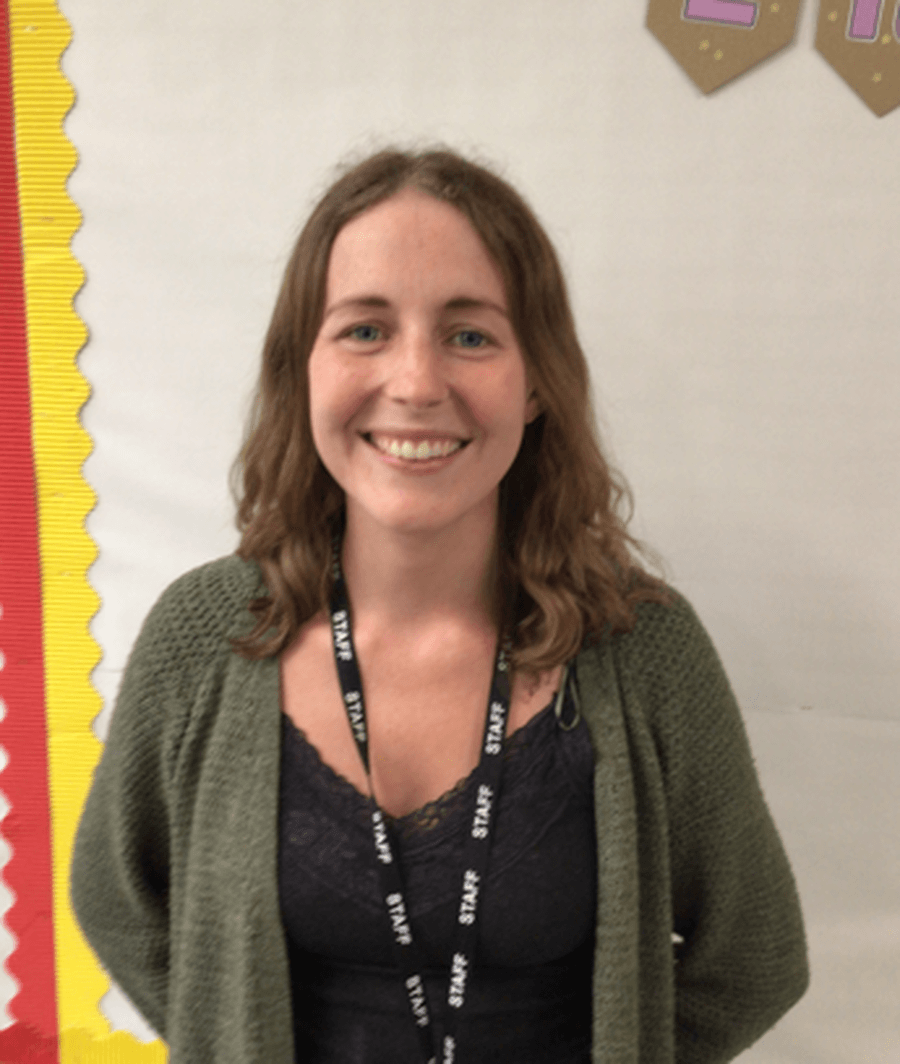 Mrs Van-Ryneveld supports learning across all of Year One.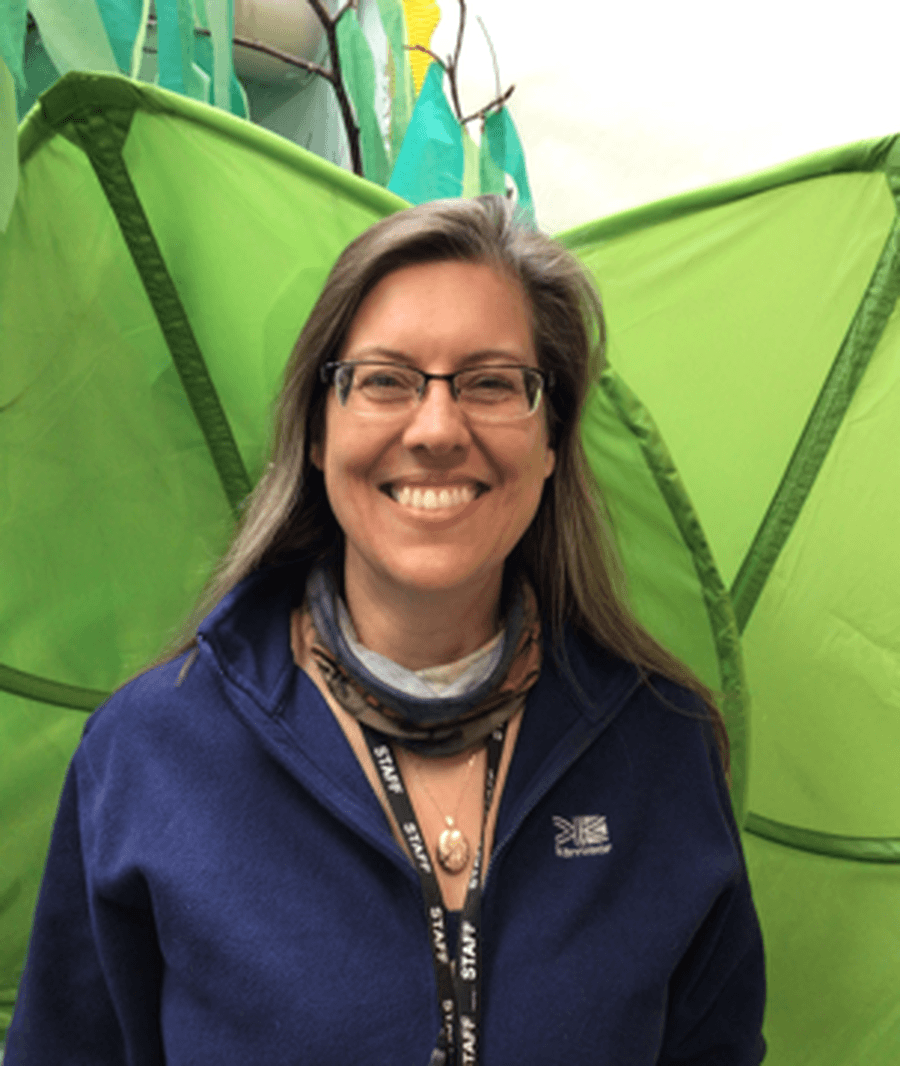 Our PE day is Friday. Please come into school in your PE kit on that day.
Spelling are learnt throughout the week with a spelling activity to consolidate learning on Fridays. Please learn the spellings at home too. Spelling lists can be found by clicking here
Please send book bags in every day. We will check the reading records on Tuesdays and Fridays and will change the book if it has been read. We encourage you to re-read the book with your child in order to increase confidence and fluency. At Blaise we have a 5 a week reading challenge- get 5 signatures in your reading record and win 10 house points on Friday!
Contacting the teachers
The class teachers won't be able to speak to you at length at the start and end of the day. If you have any information that you want to share with the class teacher please either:
Email the details to school@blaiseprimaryandnursey.co.uk and put the class name in the subject box
Telephone 0117 377 24 24 and make an appointment for the class teacher to call you back.