Wombats
Welcome to the Wombats class page. You can find lots of information about your class here.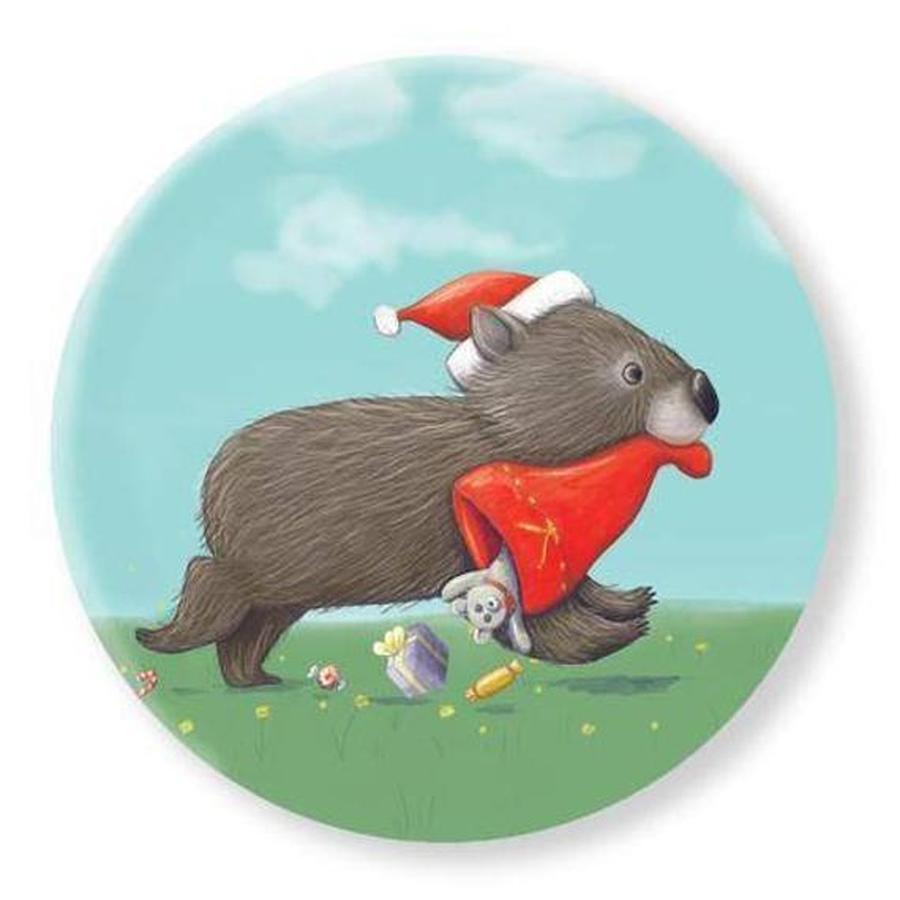 Wombats class would like to wish you all a safe, happy and wonderful Christmas. As we can't invite you into school for a Christmas performance this year, we have put together a video for you.
We hope you enjoy it!
The class teacher is called Miss Westacott
Here is a photo: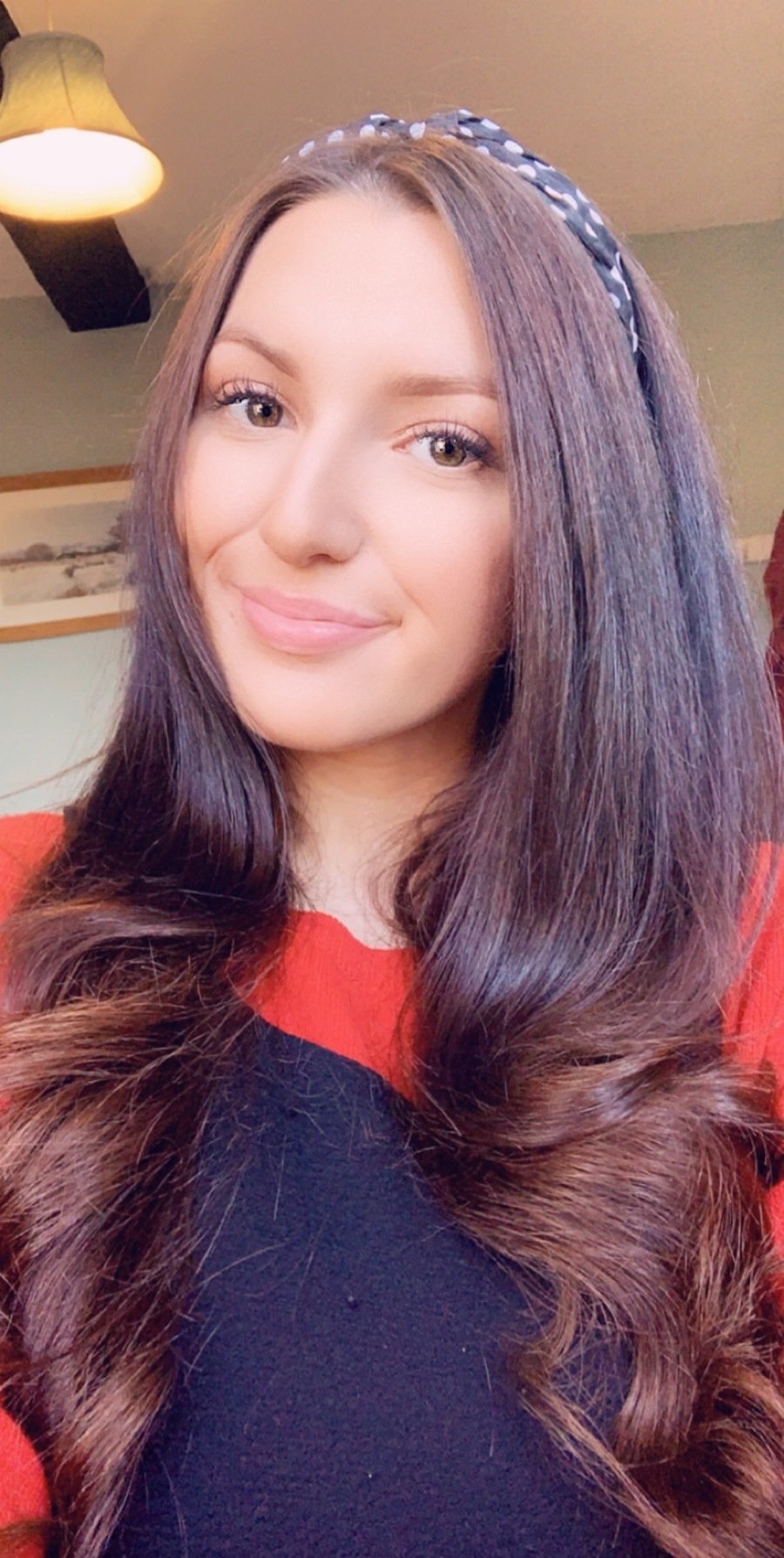 Other staff who work in the class are:
Mrs Boothroyd (Phonics lead)

Jodie (SMSA)
Mr Thomas (SHINE PE - Fridays)
Mr Knight (SHINE PE - Fridays)
The class TAs are called Mrs Reece and Mrs Sudlow
Here is a photo: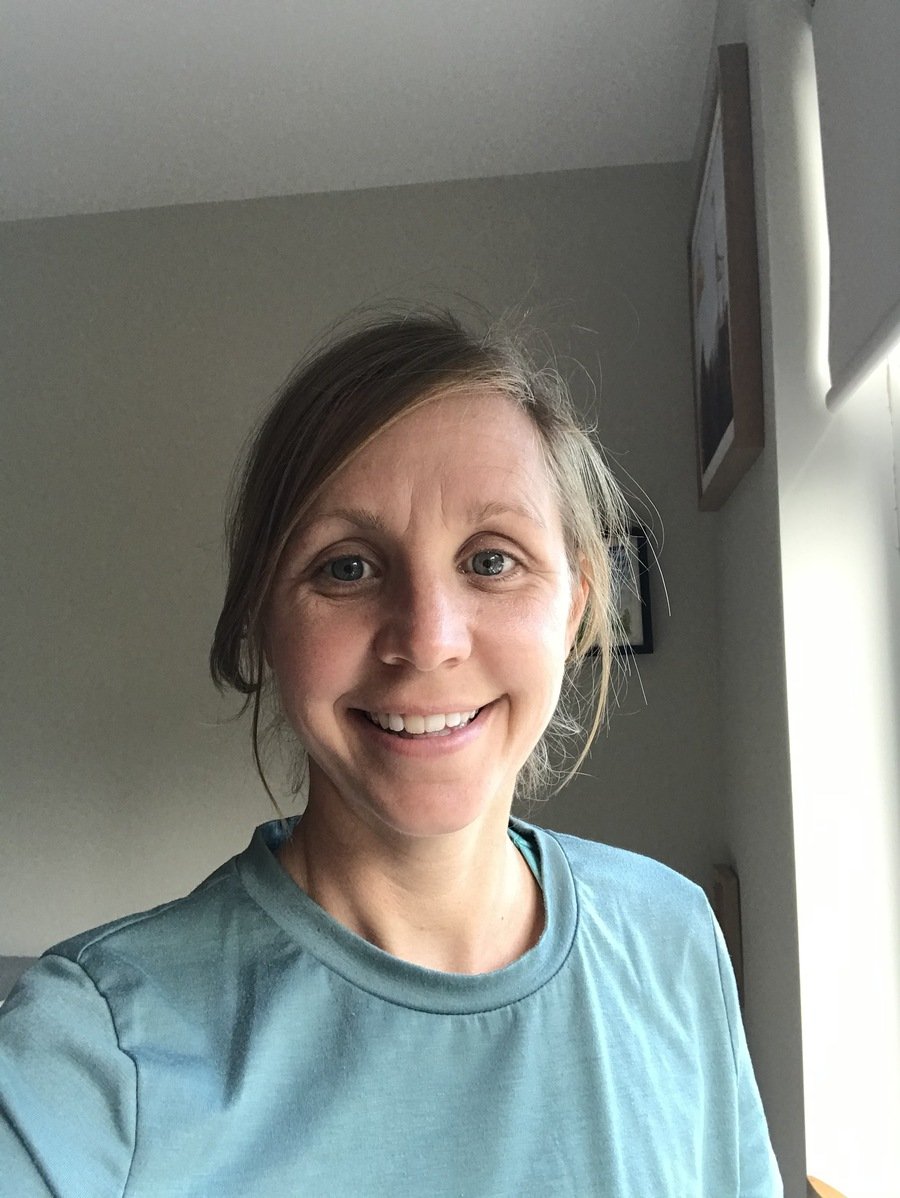 Knowledge Organisers
Term 1 - Seasonal Change
Contacting the teachers
The class teachers won't be able to speak to you at the start and end of the day. If you have any information that you want to share with the class teacher please either:
Email the details to school@blaiseprimaryandnursey.co.uk and put the class name in the subject box
Telephone 0117 377 24 24 and make an appointment for the class teacher to call you back.