Reception
Delete once read- When adding hyperlinks to websites/pages- click 'insert link' tab, select 'target', choose 'new tab'. This makes navigating the pages a lot easier.
Wallaby Class and Caterpillar Class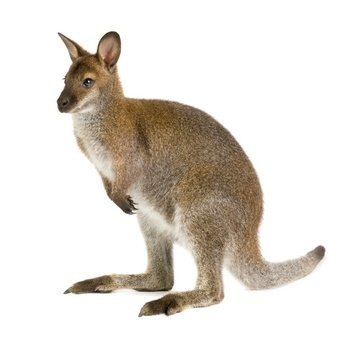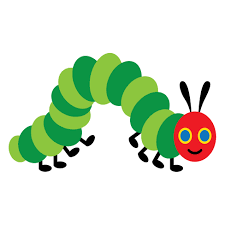 It's Wonderful Wednesday!!!!
1 more day!!!!!!!!!!!!! Can't wait to see you all tomorrow.
Thanks for all your lovely photos and messages about learning on tapestry. Please keep them coming.
Please scroll all the way down to see extra learning activities added this week.
This term we have been exploring the book, 'Naughty Bus'.
If you click here, it will take you to a PDF of the story to explore with your child.
Here is also an online link to the reading of the story. Please monitor your child while looking at this story as the story originates from Youtube.
https://www.youtube.com/watch?v=sqQ1BAEj1oE&ab_channel=WideFrameUK
*What part do you notice is different in the video story?
*Where else could the bus go?
*How else could it be saved?
Here is a link for goldilocks that you might prefer to the oak academy one. It's good to hear different versions of a traditional tale too. Enjoy!!!
Blending
Some parents have asked about that jump from individually pressing sound buttons in a word to blending. It's a big jump!!!! Why not try this ...... blend i n (in) on a piece of paper/card and then add other letter consonants we know eg p t b etc
Then blend p with in to make pin
Repeat with at
.....so children can feel more of a sense of achievement if they're not quite ready for cvc words (consonant vowel consonant).
Looking forward to hearing from you on tapestry.
Mrs Whiting, Miss Cutajar and Miss Rawlings :) :) :)
Week beginning: 16.11.20/23.11.20
Please photograph your child's learning and share on Tapestry Online Diary- which is an instant form of communication and automatically goes to their learning diary.
You can contact your class teacher about home learning through an email if necessary.
Wallaby Class- 2026B-T@blaiseprimaryandnursery.co.uk
Caterpillar Class- 2026A-T@blaiseprimaryandnursery.co.uk
Paper copies of activities will be sent home to those who have no Internet/device access who have requested them via email.
Reading
Please remember that reading a real picture book to your child is the best way to promote a love of reading. Discuss the story or the factual content with them.
We have a school subscription which gives us access to lots of lovely online books so you can keep reading at home.
Please log in to www.oxfordowl.co.uk
Select 'My class login' at the top.
Username: blaiserw (for Mrs Whiting's class) or blaiserc (for Ms Cutajar's class)
Password: books
Select the 'ebook library for Letters and Sounds'
Select 'levels' then 'Oxford levels'
Here you can select your child's reading level
Everybody explore the Oxford Level 1+ which are PINK level books on Oxford Owl. Support your child to blend the sounds in the words.
Links to Book Trust:
Here are some other online books to explore linked to our Term 2 topic. Enjoy as many books to read as you can!
Phonics
Please introduce your child to the following new sounds and practice reading them within words when they are more secure.
Explain that ss is a new digraph and makes exactly the same sound as s. It is a digraph like ck in which two letters are working together to make just one sound like in 'mess'. Please teach the children the new action which goes with each sound.
The sounds we will be learning are here.
The following website is good for helping us practice our blending for reading and our rhyming skills.
Phonics Play log in:
username: blaisephonics
password: phonics
Phonics Activity 1- Pick a picture
Blend the word to read it and match it with the corresponding picture.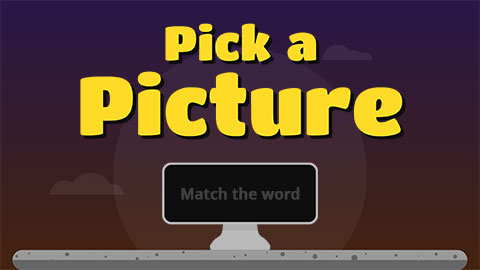 https://www.phonicsplay.co.uk/resources/phase/2/pick-a-picture
Please only select PHASE 2 .
Phonics Activity 2
Hickory Dickory Dock.
Some children have been finding rhyme hard this week. Say this rhyme together and look at the words dock and clock to see and hear the rhyme at the end of the word. Add words to the rhyming string eg mock, sock, pock, lock
Next substitute into the nursery rhyme to make your own nonsense version!!!
Eg Hickory dickory block the mouse ran up the sock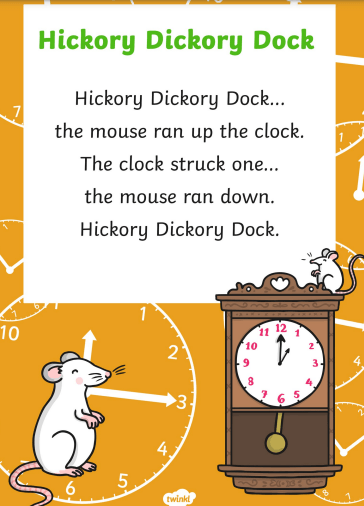 Here is also an animated version via phonics play. Use the same password and username to log in.
https://www.phonicsplay.co.uk/resources/phase/1/hickory-dickory-dock
Phonics Activity 3- tricky word song
phase 2 tricky words are....
the to no go I into
We have already taught the and to
Tricky words are cheeky tricksters and don't follow the rules when you press the sound buttons. We have to remember them as whole words.
Play the song and join in.
Next pause it to look at each tricky word and look carefully at it.
Extension- write the tricky words on scraps of paper and hide round the house to find and read.
Writing
We are using Oak Academy for our English lessons.
Click on the link to see the day's video lesson. You will need a pencil/pen and paper to write on. This week we are using the text Goldilocks and the Three Bears.
Monday Tuesday Wednesday Thursday Friday
To extend, try and explore writing your CVC words from your homework sheet.
Here are the links for the week beginning: 23.11.20, continuing with the learning of 'Goldilocks and the 3 Bears'.
Monday 23rd Tuesday 24th Wednesday 25th
Maths
Here is the link for daily White Rose maths videos and activities.
https://whiterosemaths.com/homelearning/early-years/its-me-1-2-3-week-3/
Please do the sessions in order through the week. This will be daily from Monday to Friday.
The activity sheets for the daily video sessions are linked below. Click on the day to download.
Wider Curriculum
Click here to see this week's wider curriculum activities.
Talk to your child about the different types of transport and focus on what is the same and different and why?
Maybe think about how each transport is adapted to it's use. eg Wheels/ no wheels , size, materials made from.
How has transport changed from old to new and why?
We know you will have some interesting discussions.
We can't wait to see you all again and see all your amazing learning!
We are thinking of you all!
Reception Team x